Agency - Consultancy - Expert Network


The Inbound Marketing Days is the online conference with internationally renowned top experts on the topic of inbound marketing and new normal. We present brand-new learnings and case studies regarding COVID-19 as well as current inbound best practices from top brands and experts.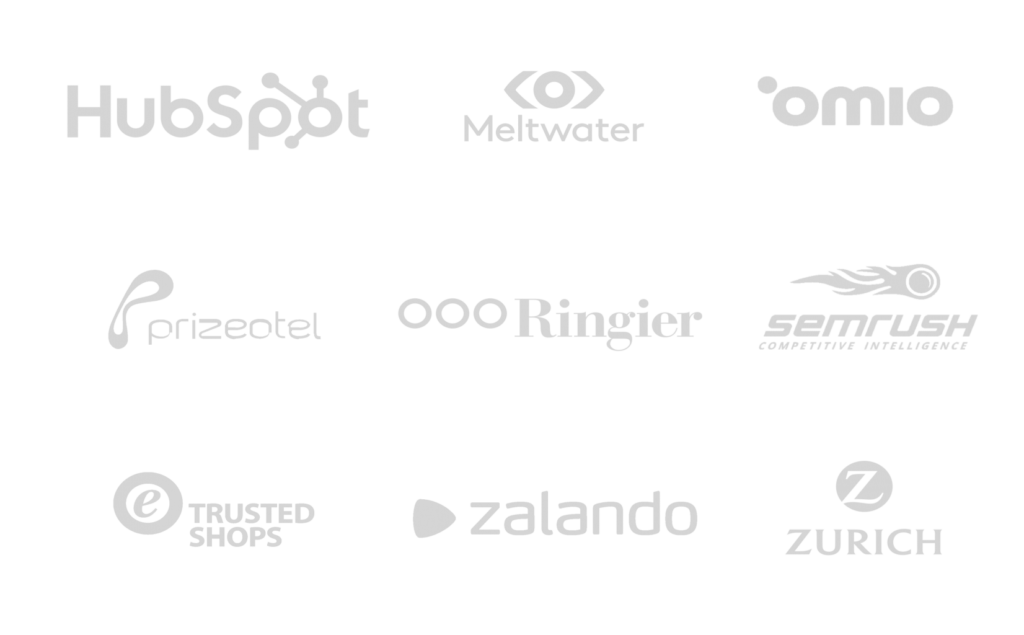 I have known David for 20 years. In that time, our paths have crossed on a variety of projects, whether together or working for different companies. What has always drawn me to David is his business acumen. He quickly listens to a concept, breaks it down piece by piece, plans a strategy for how each piece will work/grow/move, and then pulls all the pieces of that puzzle together and executes perfectly. All in all, David is the main piece of the puzzle you need to get from A to B.
I wish I have had David 10 years ago.
David is an inbound marketing and lead generation mastermind. He helped me to €97,600 more revenue in the first 12 months and well over 1,000 new contacts for sales so far. I can only highly recommend anyone to work with him.